26 jun 2018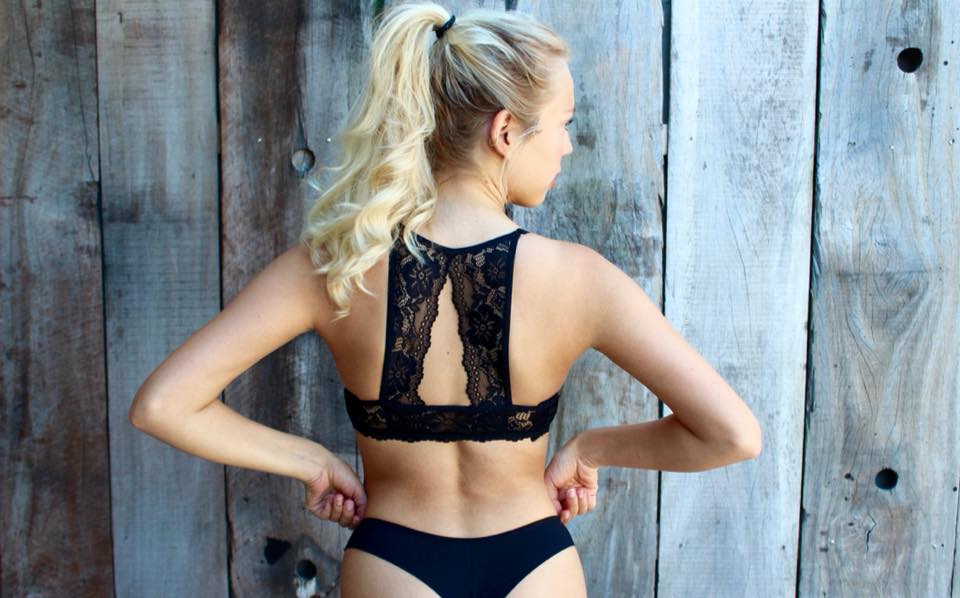 Two young entrepreneurs launches new concept for underwear
18-year-old Alberte Simonsen and 20-year-old Simone Dahl Gustafson won a Micro grant at the Danish Entrepreneurship Award in 2016 with their company Unify Underwear. They have now developed a two-piece bra that can be adapted to your other outfit.
1½ years ago, Alberte, 18, and Simone, 20, founded the company Unify Underwear. Now they have developed a two-piece bra where you can exchange the back piece and in this way combine the back piece and cup independently.
According to the girls, the bra satisfies a growing need among especially young consumers: "We offer a solution for a pain that has emerged in the market through consumers' increasing wish to stand out from others".
The company start has been quite a challenge for the two girls, but even so they definitely wouldn't have missed out on the opportunity. The concept evolved from a school project and after that it won a Micro grant at the Danish Entrepreneurship Award. At the Award, they also met their first investor. Since then, Alberte and Simone have succeeded in attracting further funding for conceptualisation and product development.
Unify Underwear was launched on Monday 11 June 2018.
Visit the company's website