08 aug 2018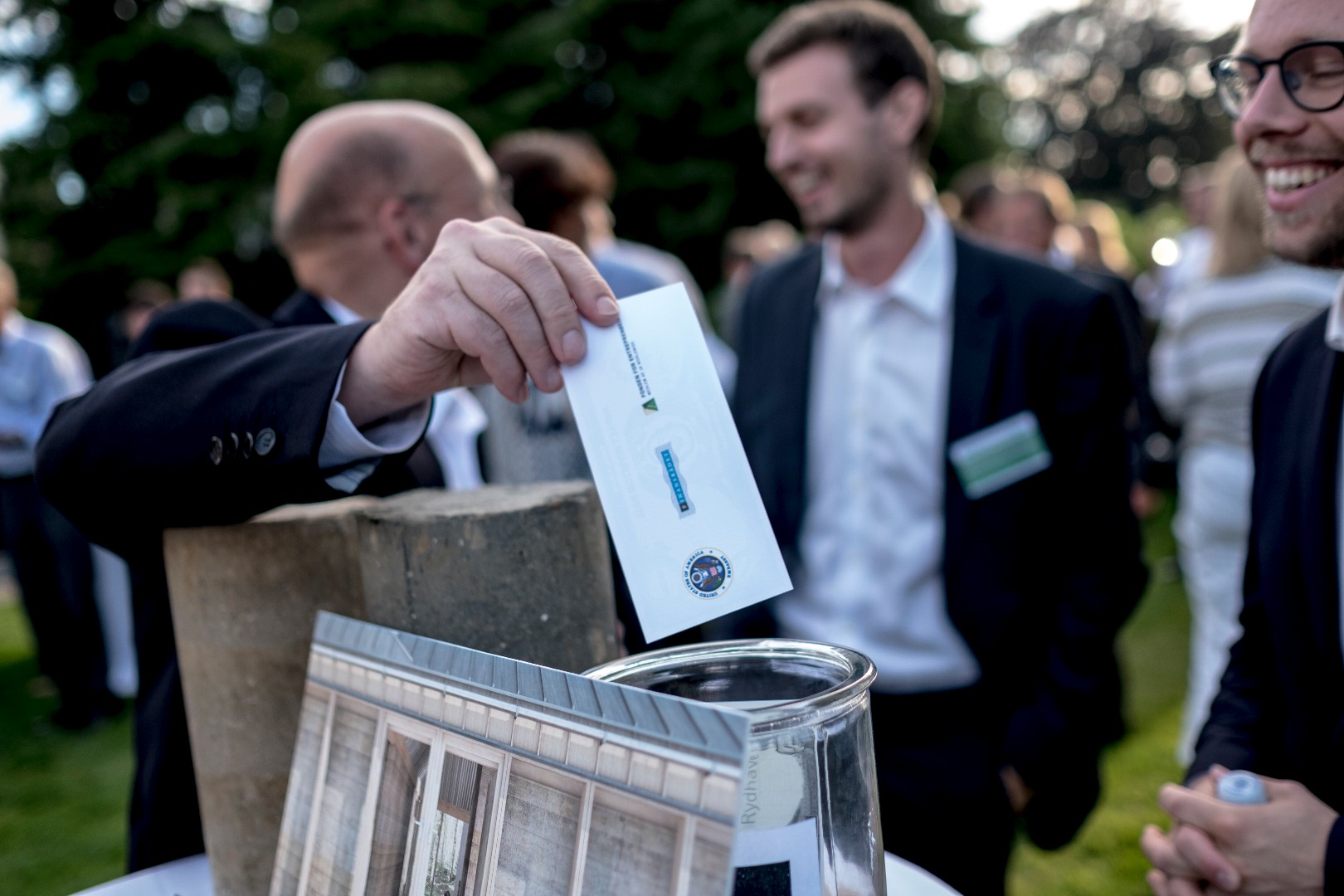 Small Grants Program
Social entrepreneurs can until 31 August apply for funding from the American Embassy's Partnership for Change funds.
The American Embassy offers funding from the Partnership for Change funds. The funds are targeted social entrepreneurs or socioeconomic startups, and the funding can be sought by individual persons or organisations until 31 August.
The Partnership for Change supports projects that contribute to strengthen public-private partnerships, entrepreneur-mentoring schemes and other initiatives that support economic growth and strengthens local communities in Denmark.
The grant will be given to an individual social entrepreneur or socioeconomic startup that in a partnership with the business world works to find innovative solutions to specific social, cultural or environmental challenges.
Projects must start after 1 September 2018 and be concluded by 30 September 2019.
Applications must be in English, and you can apply for a grant of up to 15,000 USD.
Read more about the Partnership for Change funds here