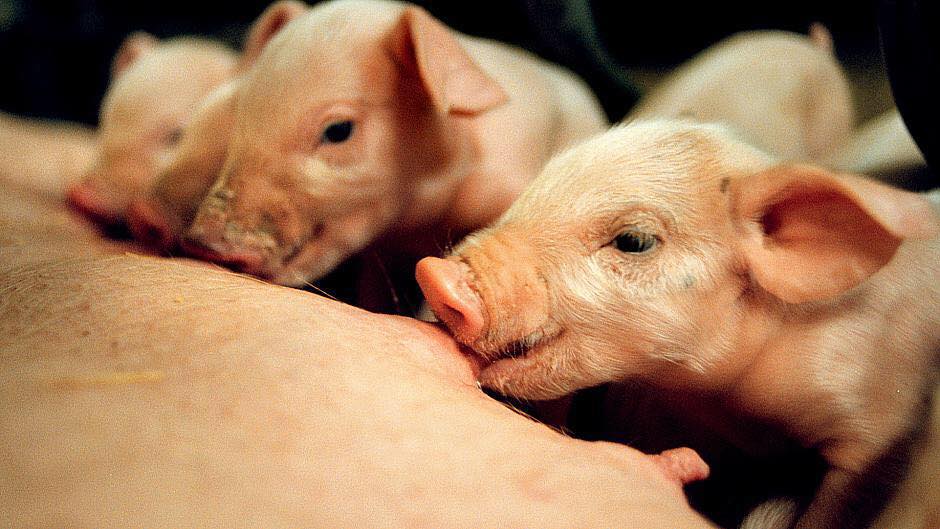 PorcoVision saves piglets
PorcoVision received a micro grant in 2017 and has now received a grant of 70,000 DKK from InnoFounder
Three young engineers have developed a warning system useful for pig farmers, as it will warn them if something is wrong during the sows' farrowing. Many little piggies can be saved, as pigs usually get two litters of 18 piglets a year.
The prototype is right now being tested with four pig farmers.
The InnoFounder grant will be used for further development of PorcoVision's product.
Porcovision's website (in Danish)