10 okt 2019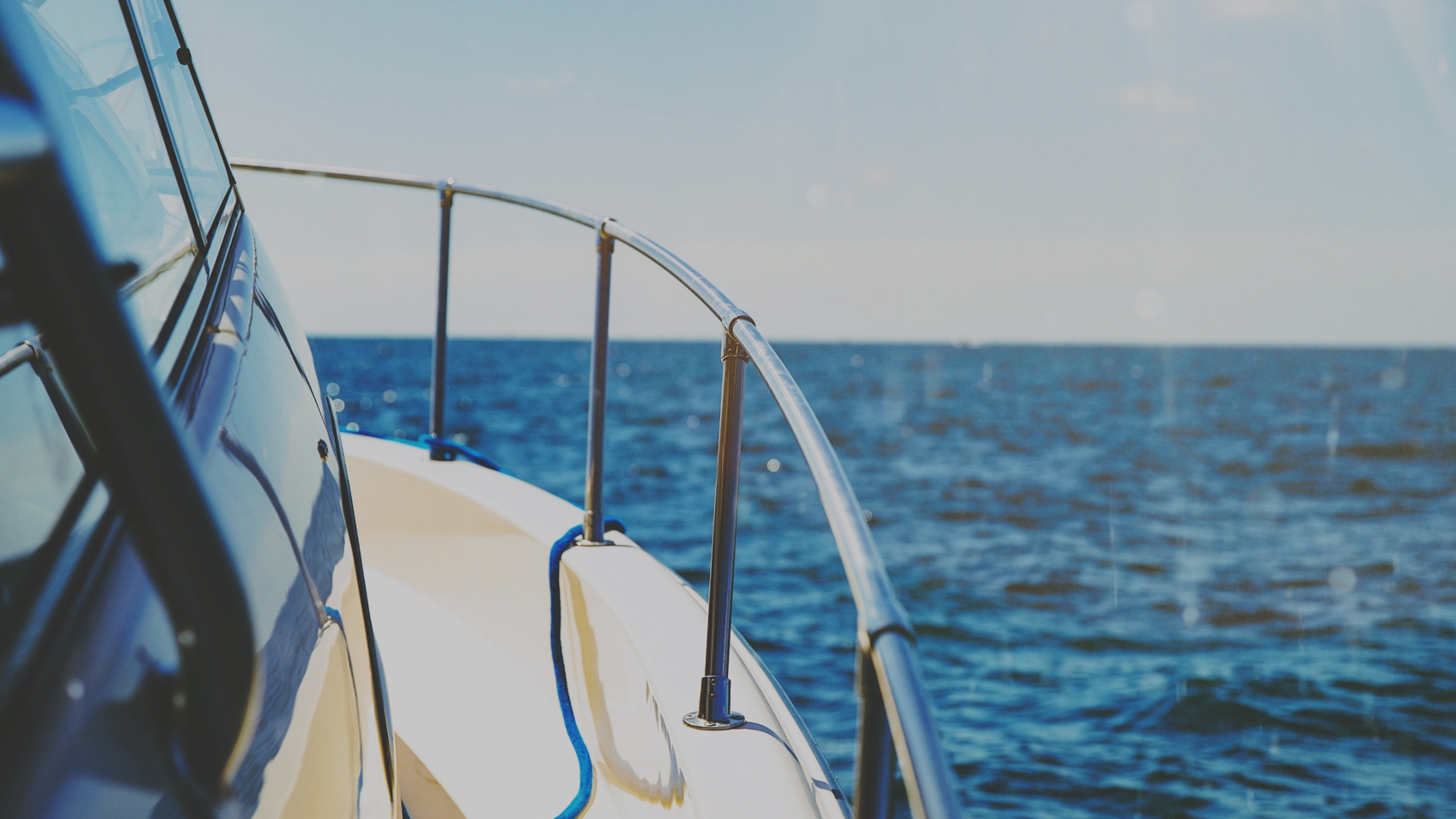 Harba raises undisclosed amount in the millions for its seed-funding round – time to set sail for further adventures
Former Micro Grant receiver wants to be the leading supplier of IT solutions for marinas and boaters in the world!
Founded in 2015 by Christian Elkrog, Harba is an innovation-driven Danish company digitalizing and connecting the world's marinas and boaters. Christian received a Micro Grant the same year he founded the company.
The company has developed an award-winning mobile app for boaters – HarbaApp, a simple to use marina management software for harbour masters – HarbaMaster and various IoT hardware solutions to support both parties.
Harba has successfully raised funds from the High Seas Invest led by Esben Halding and the Danish Growth Fund. The funds will be used for further product refinement and global expansion.
With new investment, the Harba team will continue improving their current marina management products. Ensuring high product quality and customer satisfaction is a key area of focus for the company. 
Harba has developed an exciting technology that solves a number of challenges for marinas and boaters. This is an area where digitalization has not yet broken through, and we see Harba as an innovative company with a strong team that has every opportunity to conquer the market. Our investment in Harba is an indication that we see a huge international potential for its cutting edge products. We are very happy to be onboard and help on this exciting voyage. – Esben Halding, lead investor at the High Seas Invest.
Harba at the Danish Entrepreneurship Award
Harba participated in Danish Entrepreneurship Award in 2015 where they received a Micro Grant.
Danish Entrepreneurship Award is Denmark's biggest celebration of ideas for students where 7000 curious young people test their courage and ideas at Danish Entrepreneurship Award.
"We got the grant to make it possible to make our first prototype. We also met our first investor at Danish entrepreneurship Award (held by the Danish Foundation for Entrepreneurship). He is still with us today. Basically the grant helped make it possible to get the company of the ground." - Christian Elkrog, CEO and founder at Harba.
The investment will bring the products to the next level
The new investment round will enable Harba to further capitalize on its position as the leading provider of marina management solutions in Denmark as well as to drive further international expansion in other European countries and overseas.
"Our goal is to empower every marina and boater across the world to reap the benefits of the state-of-art technology and digitalization. With this investment we are able to bring our products to the next level as well as to prepare them for some other very promising markets like the US or Carribeans," Christian Elkrog says, and continues:  
"Such global focus allows marinas, harbours and yacht clubs across the world to learn from one another and implement various cutting edge processes that are used in other parts of the world. We have already seen amazing benefits from implementing ideas and features suggested by marina staff across continents into our software and hardware portfolio. We are planning to continue this valuable cooperation in the future."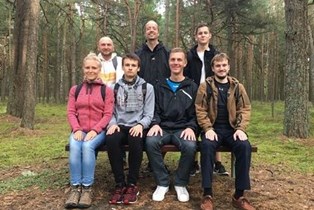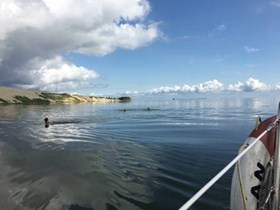 Read more about Harba here.